The College has a cafeteria facility which caters to the needs of the day- scholars. Cafeteria provides Breakfast, Lunch, Beverages, Snacks, Ice creams and Chat items at subsidized rate. They provide healthy and quality food to Students thereby encouraging and ensuring at an affordable cost of food.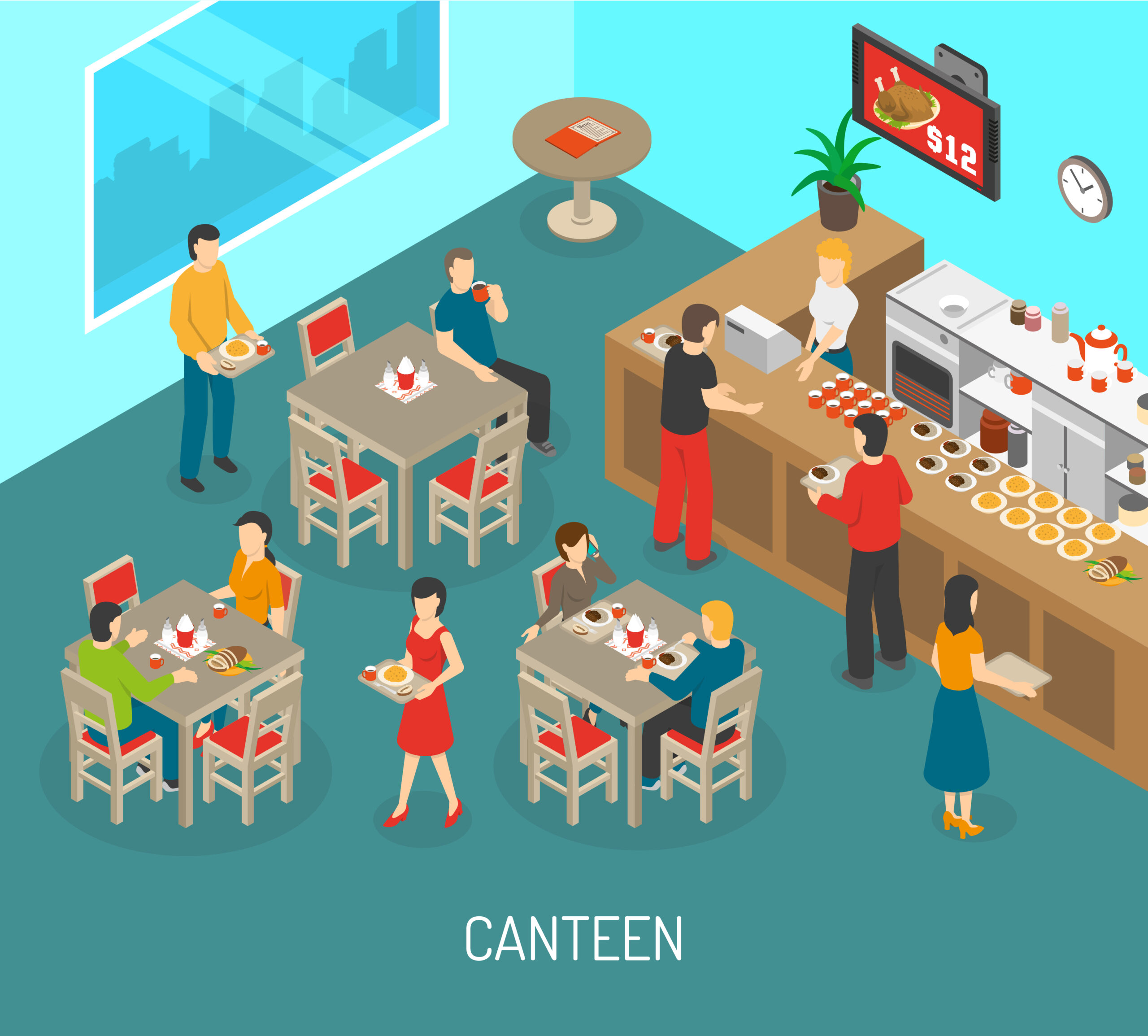 SVCET provides excellent hostel facilities for outstation Students with a homely atmosphere and spacious buildings with a Mess having a centralized kitchen and 4 dining halls.
There are separate hostels for both Boys & Girls. The hostel rooms measure different sizes capacitating 2 to 6 beds, as per the needs of the Students and are also provided with attached bathrooms and common bathrooms. The hostel Facilities can be availed at different prices depending on the budget of the Students. Dormitory facilities are also available at Hostel to accommodate the financially weak students.
The hostels are surrounded with lush green lands, with tall green trees and garden benches, thus creating and airy and ambient atmosphere for Students to move around. Every year, Hostel Day is celebrated as PONVASANTHAM with various gala events, grand cultural programs and delicious food.
Transport for daily commuting is generally one of the worries of parents. To enable Students to free themselves from the worries of the transportation, we have made arrangements for College buses for Students as well as staff. College is running bus services from different locations so that Students hailing from any location Cuddalore, Villupuram and within Pondicherry will have a nearby pickup cum drop back point to board the college bus to come to College and to go back home. This will make them free from the mental tension of driving or taking public transport system, to come to the College and go back, so that they fully concentrate on their studies. Parents also can have peace of mind while their wards are out in the College and need not worry about the traffic and driving problem.
SVCET provides 24×7 Medicare for all our students and staff. Health care Facilities for Students and staff are felt to be the basic need and so our sister concern SVMCH&RC Facilitate health care Facilities to Students and other staff alike. Healthcare Facilities are available round the clock at SVCET and also in hostels. Regular Health Checkup camps are organized with active support from Medical Colleges in our campus and transportation is ready 24×7 for Students' care.
Our Central Library is fully Automated
Modern Autolib software is used in the circulation section.  Members have to bring their  barcoded ID Card issued to them using barcode scanner.
Digital Library
Automated and digital Library services are provided and all sections of the Library connected through LAN .  Computer database of the holdings of the Library used through web based autolib software.
Maintaining hardware and software
Provide internet service
E resources access service
WEB opac service
Document delivery service
Maintaining library Database
Generating Barcoded Identity cards. Barcode lables for books and spine lables for books. Creating memebership details etc
The Following Server Maintain in the Central Library
Central Library web portal
Library management server
Institutional repository server
Cataloguing section
    In Opac The Acc no, Call no,Author,Title,Publisher year ed price page no details and book reservation advance date is also provided.
e-journals
Delnet     http//www.delnet.in
  More than 6000 journals can access through delnet
NDL – National Digital Library
Full Databases we can access 1.70 crore books and articles manuscripts,videos lectures,ntpel etc.